Welcome!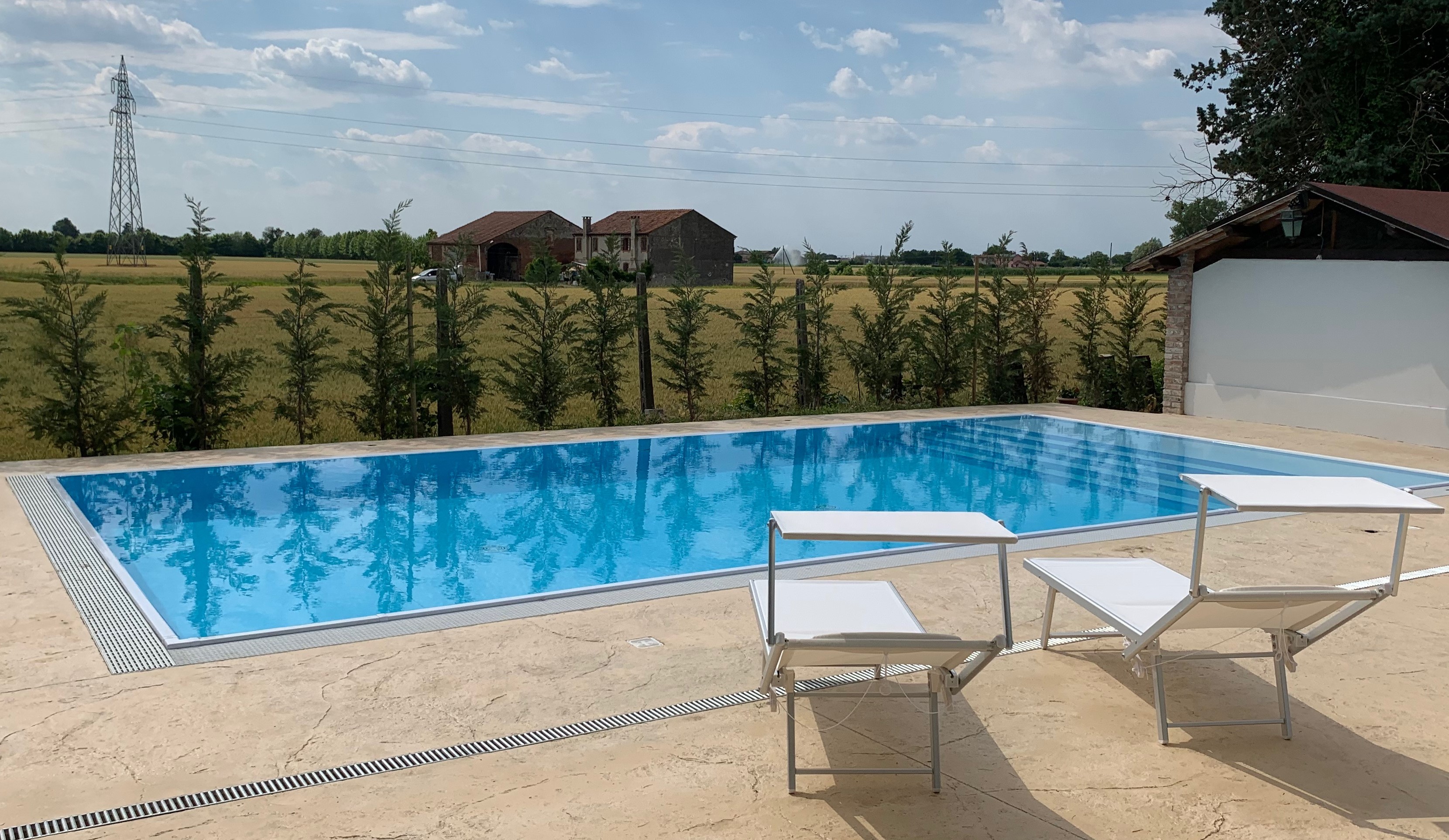 How will you reach Corte Bussari?
Let us know in which airport you are going to land or in which train station you are going to arrive! We'll be glad to pick you up with a private transfer to/from Venice or Bologna airport or Rovigo train station. You can move around Corte Bussari by train or a rental car!
CONTACT US NOW TO ORGANIZE YOUR STAYING WHETHER IT'LL BE A WEEK OR A WEEKEND!!
ASK FOR AVAILABILITY >>
Your Italian week!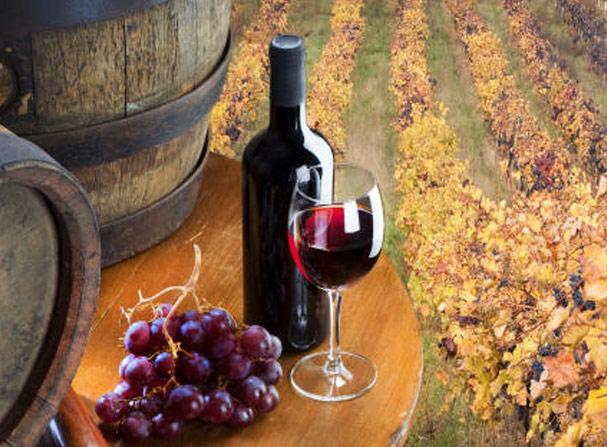 We can manage small groups up to 6/8 people taking care of:
transfer to/from the airport,
daily plan according to YOUR interests (arts, food&wine, motors, shopping, nature, ..),
suggestions to feel like a local
Your unforgettable Italian Experience starts at Corte Bussari!
Get in touch with us to know the details!
ASK FOR AVAILABILITY >>
A new flat for rent!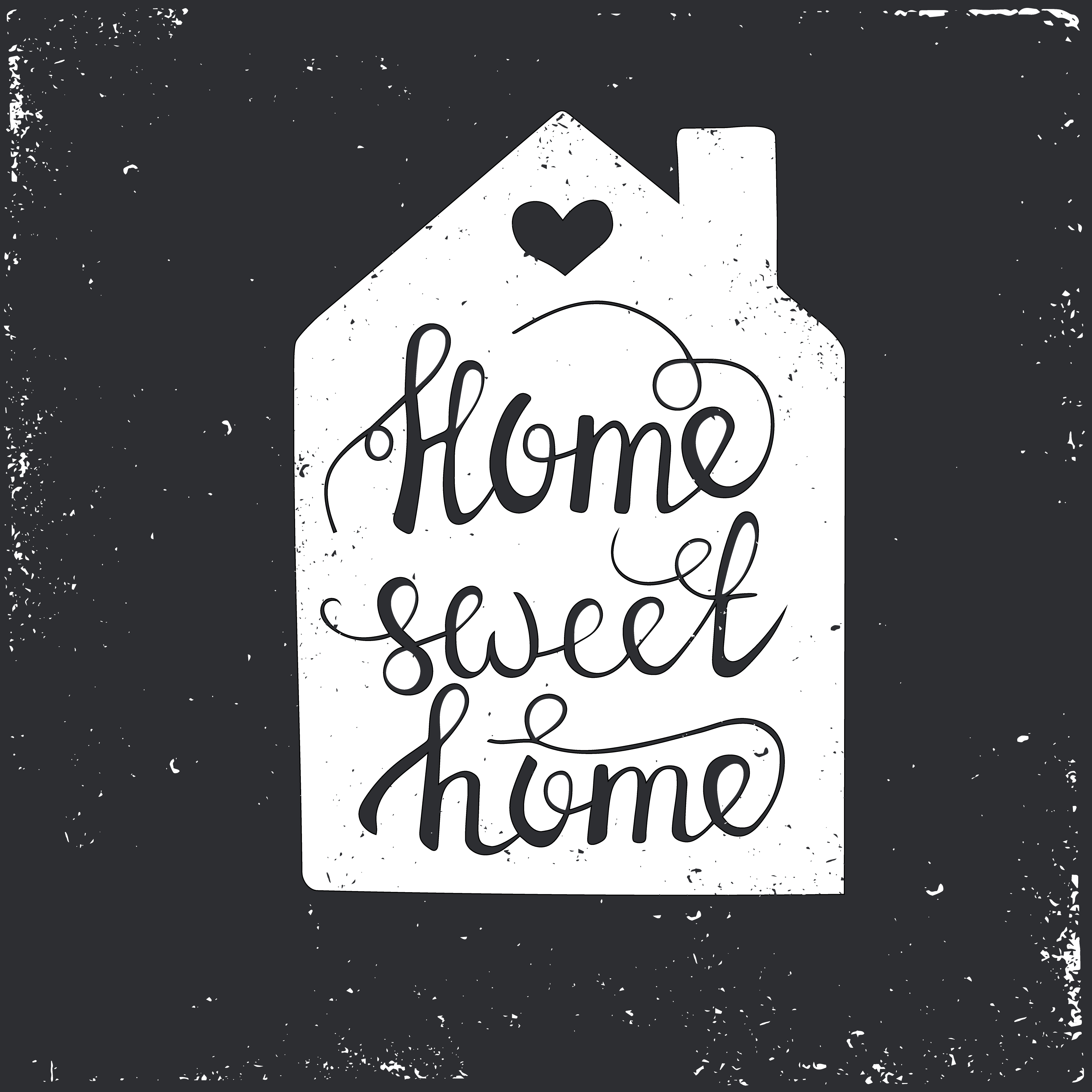 A new apartment is available for rent at Corte Bussari. Coming from the renovating an old farmhouse, it's  an awesome loft with every comfort, totally independent, designed for those guests who doesn't want to give up their habits or who travel with children.
Contact us for more information!
ASK FOR AVAILABILITY >>
"An interlude of tranquility"

It 's always unexpected, even knowing this delightful place, being inside a bubble in which to remain pampered, spoiled and indulged by the landlady and her delicious pastries daily baked.
And what about the comfort of the room, and the always hot shower!
Only those who went there at least once experienced all of this and can understand what I mean!

"Simply SUPER!!"

This b&b will remain in my heart and I miss it even if I stayed only 1 day!!!
Welcoming owners. always with a smile, spotless rooms, free WiFi and parking, delicious breakfast with homemade products. All this surrounded by nature, away from the smog and stress of the city. This is what you will find when you arrive in this beautiful farm. You will not regret it!!

CristinaV84

"Be pampered like this is priceless"

Fantastic. It seems to be at home, the owners are wonderful people.
Place immaculate and divine breakfast with homemade cakes. If you are in the area it's highly recommended. You'll be pleased!

Daniela da Como

Be back soon!

The structure, besides the location, is very comfortable and makes you feel at home. very quiet nights with no noise, well hearty breakfasts, very fast heating of the room, an EXCELLENT b&b

Giovanni

"Nice weekend "

I stayed with my family in this farmhouse in the greenery. Spacious and comfortable rooms. Mariangela and Paola treated us with exquisite manner. Great breakfast with genuine products. Free wi fi. will definitely come back!

Bibi66EF